Timeshares in Washington State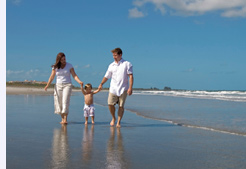 The Timeshare Experience
The great state of Washington has timeshares on the Pacific Coast, on Puget Sound, at the foot of mountains and the shores of lakes and rivers. These areas are perfect for outdoors enthusiasts and those that want to spend their vacation among breathtaking scenery and magnificent natural features. Owning property here allows vacationers to indulge in fantastic activities, from whale watching on the Pacific Ocean to hiking Snoqualmie.

When vacationers buy timeshares they are taking advantage of a guaranteed hassle-free holiday. Owners usually have at least a week of usage time. Without the stress of worrying about things like accumulating lodging bills this week seems even longer. Vacation time is very important and should be completely relaxing in every aspect.

Vacation Property Ownership
The best way to make the most of the low cost options inherent in timeshares for sale is by purchasing timeshare resale. When owners sell timeshares they are available for much less than resort-offered rates. The process of procuring resale property is also much smoother than through a resort. Sale-by-owner transactions allow you to avoid high-pressure sales tactics.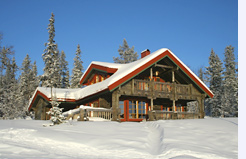 For those who are new to vacation property ownership and are unsure about purchasing timeshare, there is another option. A timeshare rental is a great way to try it before you buy it. You can see the resort and the location before you purchase the real estate. Rentals can also be found for-sale-by-owner. Washington Timeshares Washington is home to several wonderful metropolitan areas. Most notably, Seattle is a very unique city with a little something for everyone. It is the largest city in the Pacific Northwest. Timeshares in this city are great because they give people quality accommodations surrounded by fine restaurants, excellent bars and pubs and amusement sites. Travel throughout the state to fabulous cities and incredible countryside.


Washington's
TOP TEN "Must See"
Attractions

More Breathtaking
Top Destnations

Very Special Places
Accommodations At Some Best Of Washington Destinations.

Washngton Facts

Ferry Schedules

Traffic

NEW!
Timeshares in Washington State